Cloud ERP Software Help You Transform Your Business
As technology continues to advance and evolve, more businesses of all sizes are considering cloud ERP than ever before. This popularity is largely a result of factors such as cost, reliability, speed, and access. ERP software from Focus Softnet have delivered value to organizations, helping them boost productivity and gain insights. But now, the entire world has changed.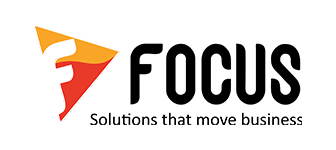 Focus 9 is an advanced business Cloud ERP software provided by Focus Softnet. Inclusive of industry-ready templates and customizable modules that matches all industry needs.
---